Sign up for an event
Our events - social or sweat form a real life connection.
Sign up to join the movement and raise awareness.
Want to host an event with us? Have an idea to help spread 'UR Enoughness' to your community, we want to hear from you!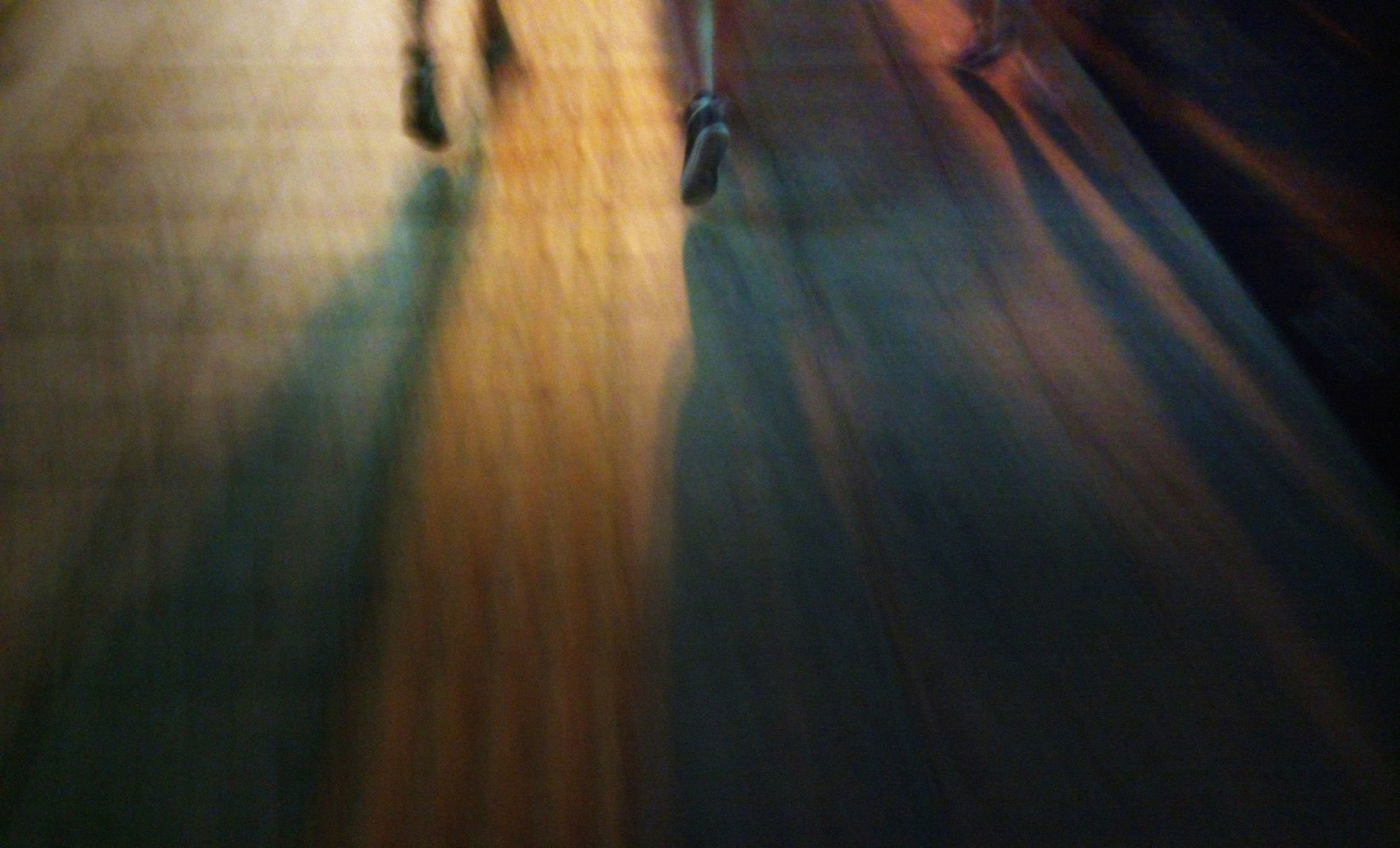 Run
What do you do if someone talks to you about their mental health? Do you run away, or do you RUN? Everyone might run for different reasons and different causes, but we are running to help end the stigma.
Run with UR Enough. Our runners will be raising money for some of our nation's leading mental health charities and will start conversations about the importance of talking openly and honestly about mental health and other stigmatized states.
Show your support and make your next step a run for mental health. Running with the UR Enough team, you can help raise awareness, become a beacon of hope and create opportunities to reach those who need encouragement. Together, we can start a national movement and change the conversation for everyone.

Don't see an event in your city but want to run for UR Enough?
Contact us ABOUT the race you are running and we can help you get set up.